Very Peak Season
910 €
From 08/07 to 19/08
Weekly rate,
from Saturday 16:00
to Saturday 10:00
Peak Saison
795 €
From 24/06 to 08/07,
from 19/08 to 26/08
Weekly rate,
from Saturday 16:00
to Saturday 10:00
Mid Saison
610 €
From 01/04 to 24/06,
from 26/08 to 30/09
Weekly rate,
from Day 1 at 16:00
to Day 7 at 10:00
Low Saison
535 €
Other periods
Weekly rate,
from Day 1 at 16:00
to Day 7 at 10:00
Week-end
299 € / 2 nights
+ 87 € / extra day
Low season
+ 77 € / extra day
City tax not included: 3% per person per night, capped at 1 € HT per person per day. To be paid on the spot.
Rent of bath towel
9€
Rate per person and per weekly.
Cleaning service
75€
Rate by rent. 1 pet included. +35€/pet.
Pets
We accept dogs (except attack and/or guard dogs) and cats within the limit of 2 animals per accommodation.. We ask that guests please specify whether they will have any accompanying pets when making the reservation.
Horses
Guests are welcome to bring along their horses. A box, grazing area and food are available if needed.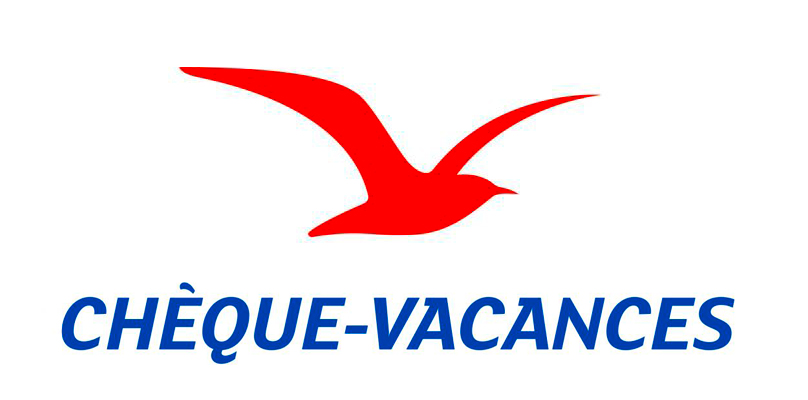 We accept holiday vouchers. To take advantage of it, book by telephone in